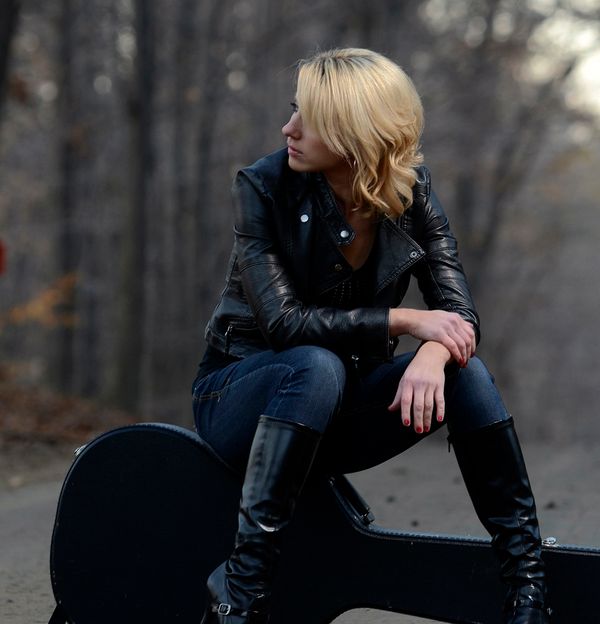 Live at 20 Front St:
"Come to Jesus" Live at 20 Front St.   with John Gallo
Somewhere Over the Rainbow
Rehearsal with The Inside Story.  "Little by Little"
"People get Ready"
Fun in the studio recording "Rockabilly Blues"
"Mr. Rock and Roll" highlights the women that fall victim to the mysteriously powerful attraction of the on-stage musician.
Beth Stalkers 2005 Award Winning "Here With You" video Directed by Brad Ayres.  
Just for fun....Here's some rehearsing with extremely talented reinforcment.
Previous events
Performing songs from the American Songbook. 7pm-11pm
NYE Dinner Package: $178.08 per person. Reservations highly recommended. (There is a bar area, if you're not interested in dinner.)
We invite you to a night full of decadent offering's, live music and celebration in the iconic Apparatus Room located in the former Detroit Fire House. Ticket price includes all taxes, service charges and gratuity, as well as a champagne toast with complimentary flute to take home. Payment due on the evening of the event at the restaurant. A $25 per person deposit is required to secure reservation.