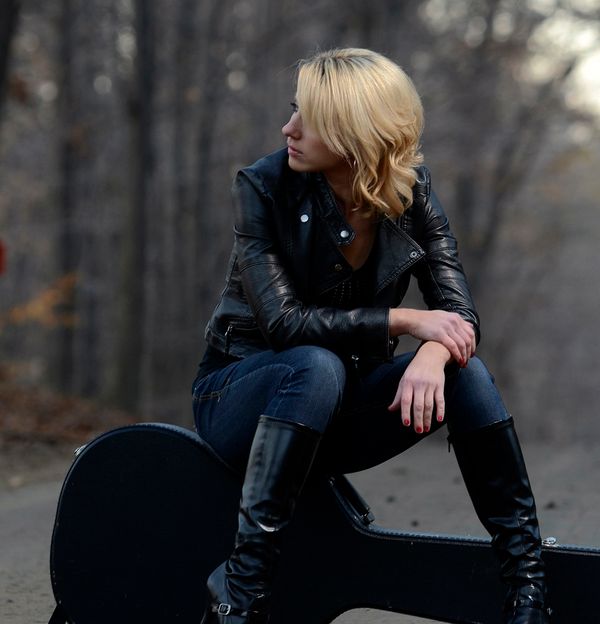 Live at 20 Front St:
"Come to Jesus" Live at 20 Front St.   with John Gallo
Somewhere Over the Rainbow
Rehearsal with The Inside Story.  "Little by Little"
"People get Ready"
Fun in the studio recording "Rockabilly Blues"
"Mr. Rock and Roll" highlights the women that fall victim to the mysteriously powerful attraction of the on-stage musician.
Beth Stalkers 2005 Award Winning "Here With You" video Directed by Brad Ayres.  
Just for fun....Here's some rehearsing with extremely talented reinforcment.