Beth Stalker
Detroit native, Beth Stalker, started her professional music career at the age of four.  Known as "Little Liz" she recorded and released her first full-length album entitled Jesus Loves Me.  
Within a year, Beth was touring and singing on local television shows while Jesus Loves me was playing on radio stations across the United States. Beth even performed on stage with Country Music legends Roy Acuff and Porter Wagoner at the "Gospel Country USA" Music Festival in Opryland, TN.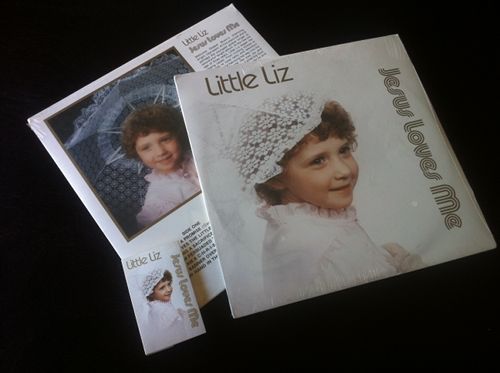 As a child, Beth performed regularly as a "Shirley Temple" and "Annie" impersonator at Mr. F's in Clawson, Michigan.  Other acts included Elvis Presley, Diana Ross, Kenny Rogers, and Neil Diamond. 
Although music was always a major staple in her life, Beth stepped out of the spotlight to focus on school and growing up.  At the age of 20 she was back at it and in 2005 debuted her second album, Here With You.  Recorded at Big Sky in Ann Arbor and produced by David Mosher, the project was praised at the Detroit Music Awards.
 With a clean sweep, Beth won every award in her category, as well as the "GreatStuff Reader's Choice Award" for Favorite Artist, and "Outstanding Music Video/Limited Budget", which was produced by Emmy Award Winner, Brad Ayres.  Beth left that evening with a total of 6 Detroit Music Awards for her Here With You album.  She currently has a total of 7 DMA's .
Shortly after, Beth's song "Hold Me" (co-written with Allen Goetz), won the Grand Prize in "Peavey's 40th Anniversary Song Contest".  A year later, Beth recorded Hallelujah I Love Him So, an album of Jazz/Blues standards with the Cliff Monear Trio.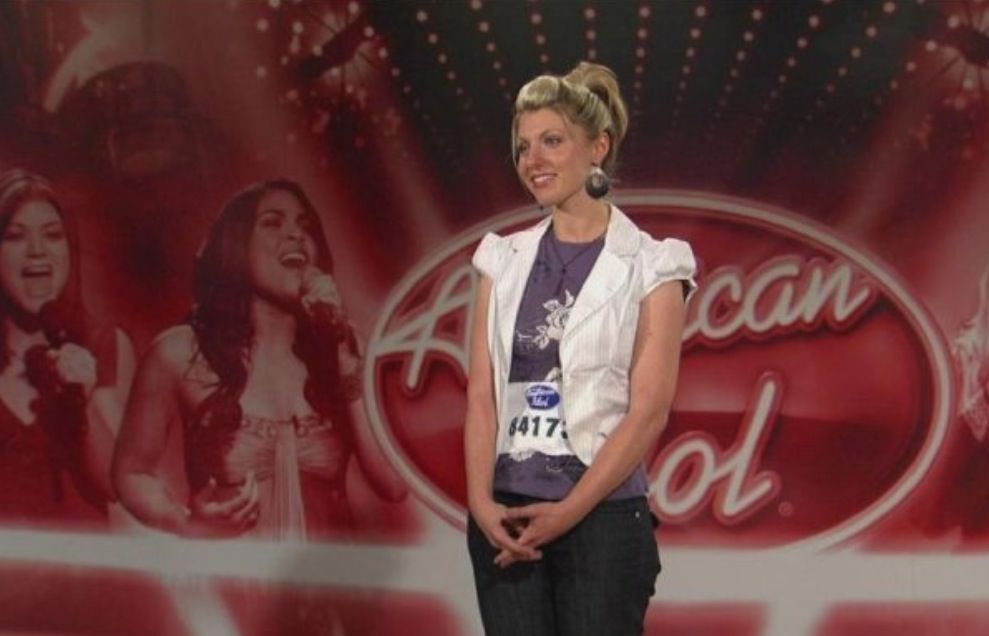 In 2008, Beth auditioned with over 100,000 peers for American Idol and in a nation wide television spot earned her "Golden Ticket" to Hollywood.  Even though the competition was intense, she successfully moved forward into the finals before saying goodbye to the mayhem of "reality" TV.
Beth Stalker's most recent project, A Reason To Smile was released in 2012.  This latest EP includes 2 originals from songwriter/guitar player, Jim Rawlings, and was produced by Emmy Award Winning Ben West at Aashrum Studio.
Beth Stalker is currently working on her next album from Decibel Records now in production at RMS Sound Studios, Birmingham, MI.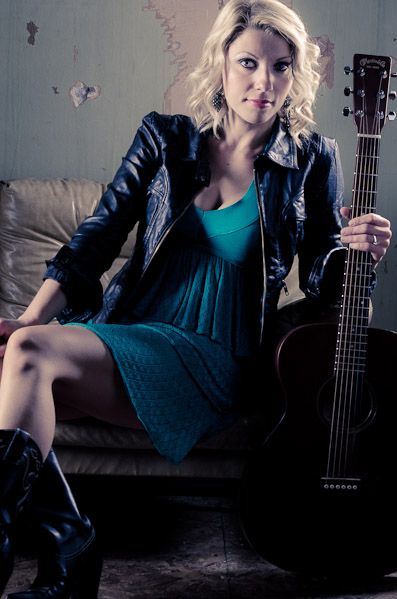 Previous events
Performing songs from the American Songbook. 7pm-11pm
NYE Dinner Package: $178.08 per person. Reservations highly recommended. (There is a bar area, if you're not interested in dinner.)
We invite you to a night full of decadent offering's, live music and celebration in the iconic Apparatus Room located in the former Detroit Fire House. Ticket price includes all taxes, service charges and gratuity, as well as a champagne toast with complimentary flute to take home. Payment due on the evening of the event at the restaurant. A $25 per person deposit is required to secure reservation.